Enhance your Business with Digital Marketing services
 Digital marketing  is one of those all marketing attempts that use the internet or an electronic devices. Businesses contact digital channels such as social media search engines, email and their websites to connect with current and possible customers. SmartWorkLabs is one of the best Digital marketing agency in Bangalore that provides one stop solution to all your digital needs. If you are planning to promote your brand and service we are the best choice you can make.
What is digital marketing?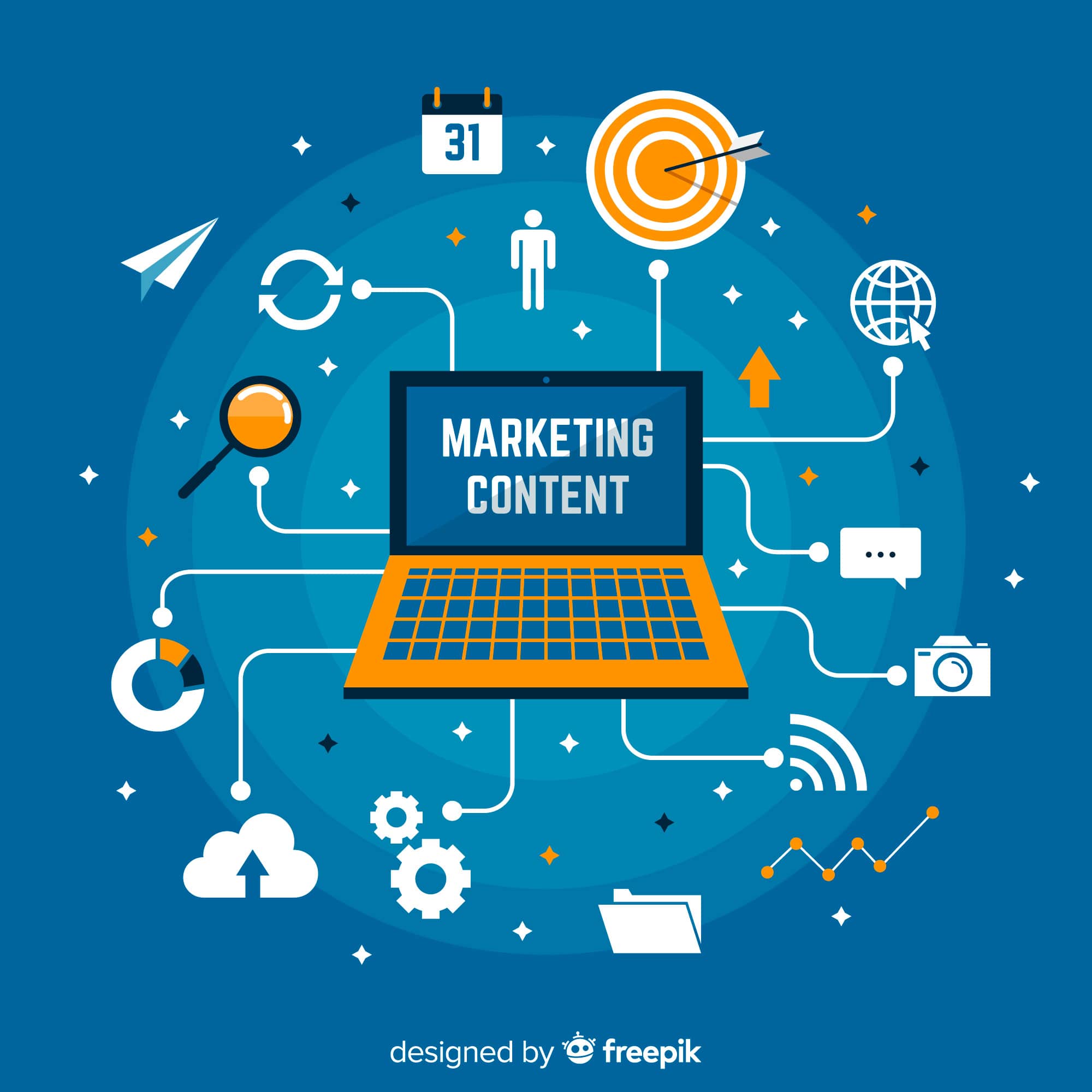 It is any form of marketing that exists online and modes to connect with people where they spend much of their time online from browsing websites to business's online branding assets, for example, email marketing, digital advertising, online brochures, and beyond are widely used. There is a range of plans that come under the umbrella of "digital marketing". It is a really effective way to engage, attract and delight people online.
The term digital marketing represents any marketing effort through online media. Search engine optimization, social media marketing, email marketing are fine examples of digital marketing. It is simply the advertisement of products through one or more electronic media and that can be well taken care by Digital marketing company in Bangalore.
Benefits of Digital Marketing agency in Bangalore
The digital marketing agency in Bangalore sum up all the marketing channels which you can use to promote your products on the world of the internet as well as on mobile phones, and TVs alongside. The digital marketing process is executed through various digital channels and offers more control and effectiveness to the marketers. With a sound knowledge of digital marketing through a digital marketing agency in Bangalore, any business houses or marketers possess the ability to analyze their customer and data. Smartworklabs specializes in SEO, Offline marketing and Social media marketing. Below are the services offered by us with in
SEO – Search Engine Optimization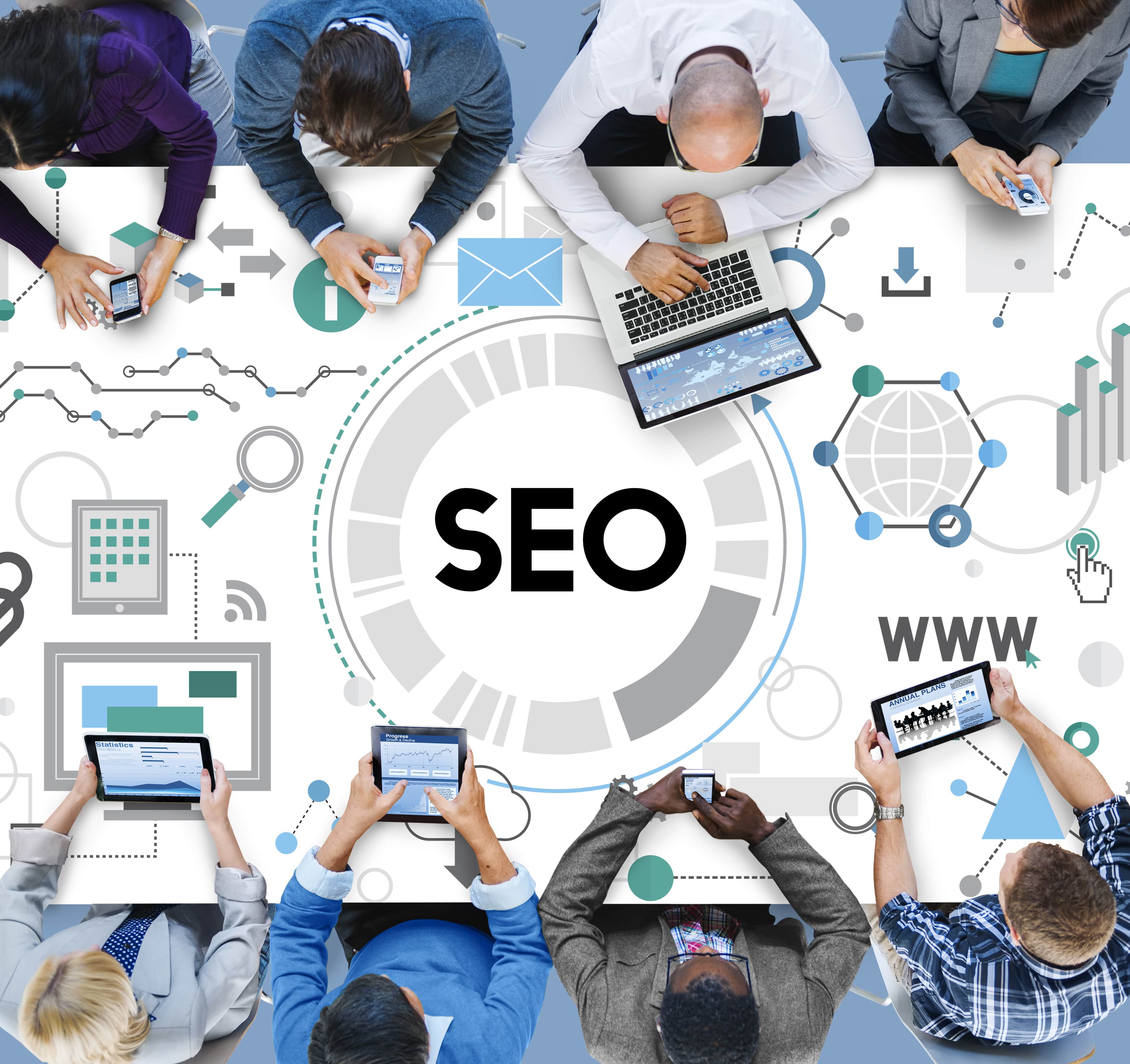 We offer foremost Digital marketing services in Bangalore such as SEO, which is the process of optimizing a website to a higher rank in search engine results pages. This can be done by increasing the amount of organic traffic to your website.
The channels that benefit from SEO include:
Websites
Blogs
Infographics
SEO is the acronym of Search engine optimization. It is one of the best and effective method to get traffic from the free and organic search results on search engine platforms.It is a much-needed marketing tactic to make your website found on the search engines like Google or Yahoo. SEO carried out by the digital marketing agency in Bangalore is the method of increasing the visibility of your website from free results. Search engine optimization is also known as the best practice of enhancing the quantity and quality of visitors to your site through various organic search results.
It is a useful tool to receive a higher number of visitors by securing high-rank placement in search engines like Google, Yahoo, and Bingo. This can be done by the help of Digital marketing company in Bangalore Smartworklabs.
SMM-Social Media Marketing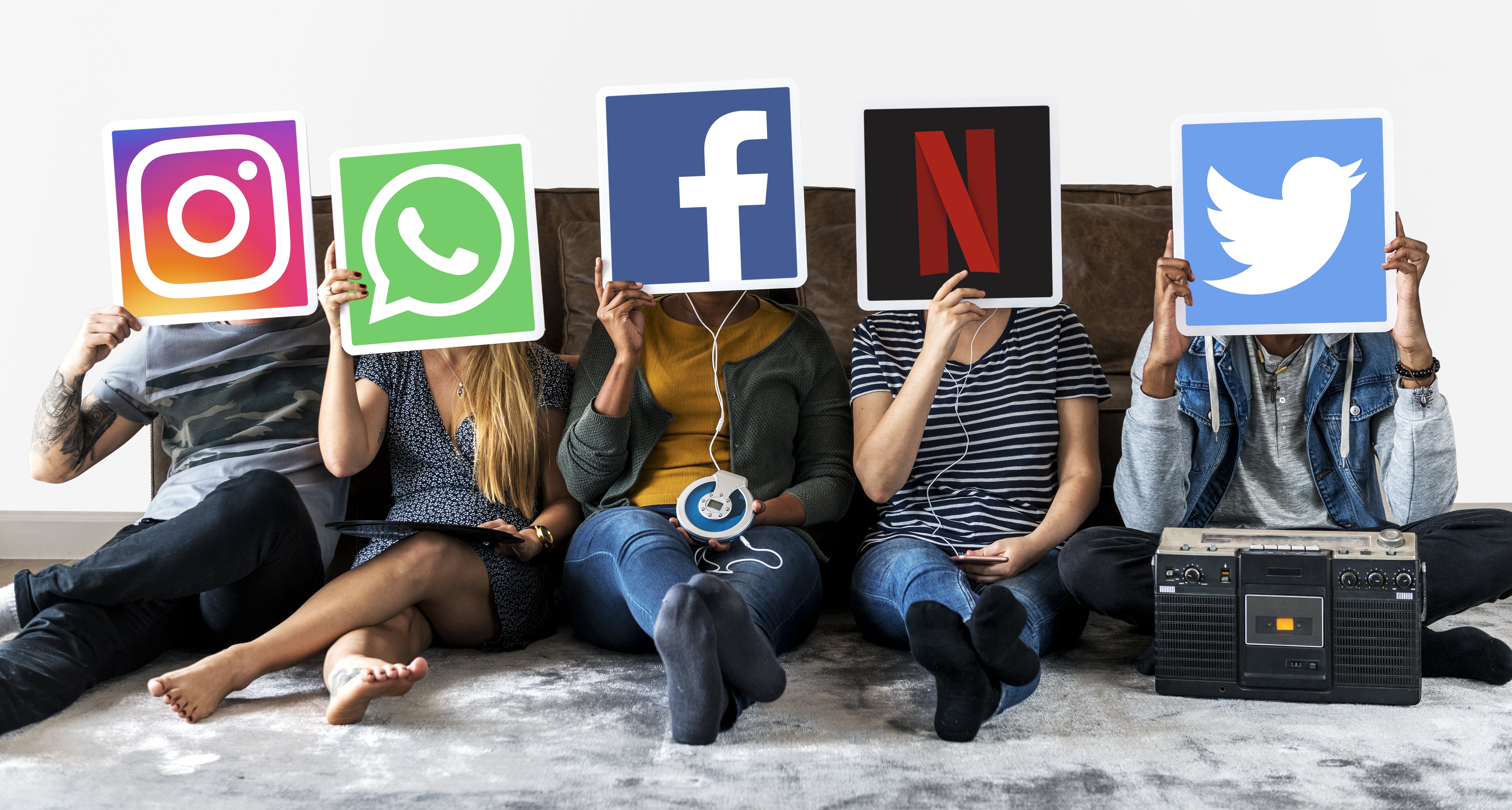 The digital marketing services in Bangalore also offers Social Media Marketing, which is basically a practice to promote the brand through the content on social media. Through this channel, we can increase brand awareness, drive traffic to websites & mobile apps which provides a great hike in your business.
The channels which we used in social media marketing are:
Facebook
Twitter
LinkedIn
Instagram
Snap Chat
Pinterest
Google+
In simpler terms, Social Media marketing is the process of getting traffic or visitors to your web pages or websites through various social media sites such as Facebook, Twitter, Instagram, YouTube, and LinkedIn.
This is a type of internet marketing that uses social media sites as a promotional tool to advertise web pages and multiplying traffic and gaining users interest and reactions and this can be done by one of the top most Digital marketing company it's called Smartworklabs.
It works on the principle of organic search, means with the connection of a website to various social media sites it becomes more active and the placement of the site goes up on search engines. It is an advantageous tool in digital marketing and you can get a thorough knowledge on the same by the digital marketing agency in Bangalore.
Offline Marketing
In offline marketing strategies, as one of the Digital marketing company in Bangalore, we utilize offline media channels to create awareness about the products and services. Our campaigns include radio and print advertising such as billboards, signs, pamphlets telemarketing, and television ads.
The most superficial medium of the offline marketing campaign is a billboard. Billboard is a larger version of a print advertisement and the most creative offline initiatives.
Since it's very essential for any business to have a website as it is an effective way to increase the traffic to your website. This also provides a huge hike to your business and that can be done easily by Digital marketing company.
The offline marketing is a traditional method of marketing to reach to the aimed customers and to aware them on a specific product or service. This mode of marketing helps in getting leads. There are various forms of offline marketing such as Flyers, Banners, TVs, Newspapers, and posters.
With offline marketing skill from a digital marketing company, you can have limited customers and you can also focus on a specific area or location. But in this method of marketing, you can get a chance to meet and communicate directly with your customers. And keep this in your mind that effective offline marketing can be a good complement to various online marketing tactics